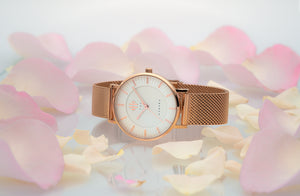 LUXURY COLLECTION FOR WOMEN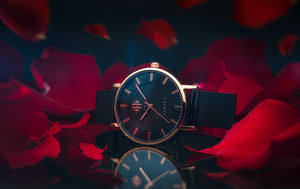 AURORA
TOUCH OF A BLACK ROSE
Exquisite and Attractive Rose Gold. Crafted from the Finest Ingredients on Earth.
Shop Now
THT Aurora is a stunning collection of charismatic watches with elegant and intricate designs from Finland.
Every timepiece is crafted from the finest materials in the world. These include precise Swiss movements, anti-scratch sapphire glass and high water resistance.
THT Watches are set to be worn with pride and passion for a lifetime.